Tonight is a show that is being called "the best night of your life", which for me isn't much to top*.   Featuring a slew of bands from the Blue Mountains, all with a harder hitting edge to them, but with different variances on the punk, hardcore, metal or rock genres, it'll be a great gig.
The night aims to end before the last train down the mountains and at only $5 entry it's a steal.  It's also All Ages, so you can educate your kids.  On the hush is that the event is also BYO!!
So get into dress code, Op Shop Formal, get on a train and get there tonight!
Facebook Event:
https://www.facebook.com/events/594394243909860/
*As you're aware I spend all my time in my parent's basement attacking conservatives because I have no clue.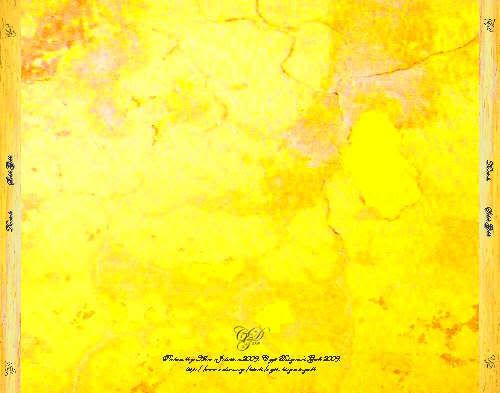 Do you like your grind fast?
Kontoh is the side project of Mother Eel drummer AJ, by choosing a pseudonym he is able to create more straight down the line hectic fast grind music. Steering away from the more metal based Mother Eel licks. Although this is a solo project AJ got in a few of his fellow grinders to help him record including Nakafuki Katsumi (Nathan Kenna) on Lead vocals, Silly Sally (Thomas Hungerford) on bass and vocals and Kontoh (AJ) on drums.
Kontoh pays homage to his heroes Scott Hull, John Zorn and mountain grinders Beyond Terror Beyond Grace. All songs were recorded recently in January 2009 for a quick and painless release possibly on the online label Crypt Designers Guild. All albums are up on their under a free licence, true DIY style. Some of the artwork was done by Rein Nomm, choosing a more abstract and serious packaging yet still with tongue in cheek undertones.
The latest release from Kontoh is a 48 track epic album from this fast and furious grind act, and still able to clock in at exactly 20 minutes. On a first listen to Kontoh it brought me back to early Anal Cunt. Most songs clocked well under a minute full of blasting drums and some fucked up fuzzy bass. This CD is great to have in the background whilst ironing to truely help you relax and i also enjoyed the recording style as it was all done with a live feel.
All tracks are originals except their are 3 covers from Anal Discharge, Naked City and Agoraphobic Nosebleed. These help break up the constant 30 second grind songs. Which can become fucking repetitive after the first twenty 20 second songs. But I like it, it adds to the appeal of its aggressive, tongue in cheek nature.
Well worth a listen, I don't think it is availbe for download yet but when it is I will post a link below.