Posted by Lachlan
An awesome clip of Extortion playing at the Hardcore 2010 festival at Manning Bar (Sydney Uni).
Amongst modern hardcore / metalcore scenesters, Extortion fucking shredded. I can only imagine the fear and confusion amongst most the audience "but where are the break downs?!!"
Goddamn Extortion rule.
Posted by Lachlan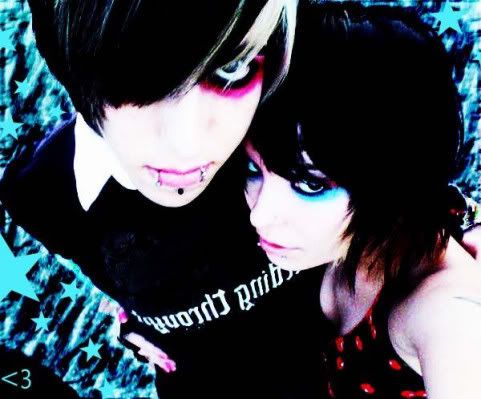 This has to be the best news story of the day. Sourced from this blog:
A bizarre wave of mob emo-bashings is sweeping across Mexico. The movement is being generated on message boards and social networking sites by non-emo youth who highly dislike like the emo look and attitude.
The spark came first in Queretaro on March 7. An estimated 800 young people poured into the city's Centro Historico hunting for emos to beat the crap out of. They found some. The next weekend it spread to Mexico City, where emos faced off against punks and rockabillies at the Glorieta de Insurgents, the epicenter of emo social space in the capital. There's also been reports of anti-emo violence in Durango, Colima, and elsewhere.
The question on everyone's lips right now seems to be, "What the hell is going on?" Been reporting this story since it broke, and we're looking further into it. Updates in the near future.
* New material: Added source links at "More on the emo attacks in Mexico."
And apparently the emos are fighting back (by what... crying? Oh wait not... really, really gay protests defending their right to be emo).
eMailing List
Tags
Recent Posts